Our custom solutions are designed to meet your needs. Based on your brief, we will specify, design and propose a system. Most systems can be designed with a realistic budget in mind. We will advise connectivity and hardware wherever possible to enable you to make key decisions.


Elephant Rack Systems
These are standard 19" rackmount cases designed to be portable. They can be IP Rated. We can retrofit the chassis with panel mount connectors (HDMI, XLR, RJ45, Speakon, Power) internal wiring and forced air cooling. Typically, we use SKB racks (Images above) or Gator.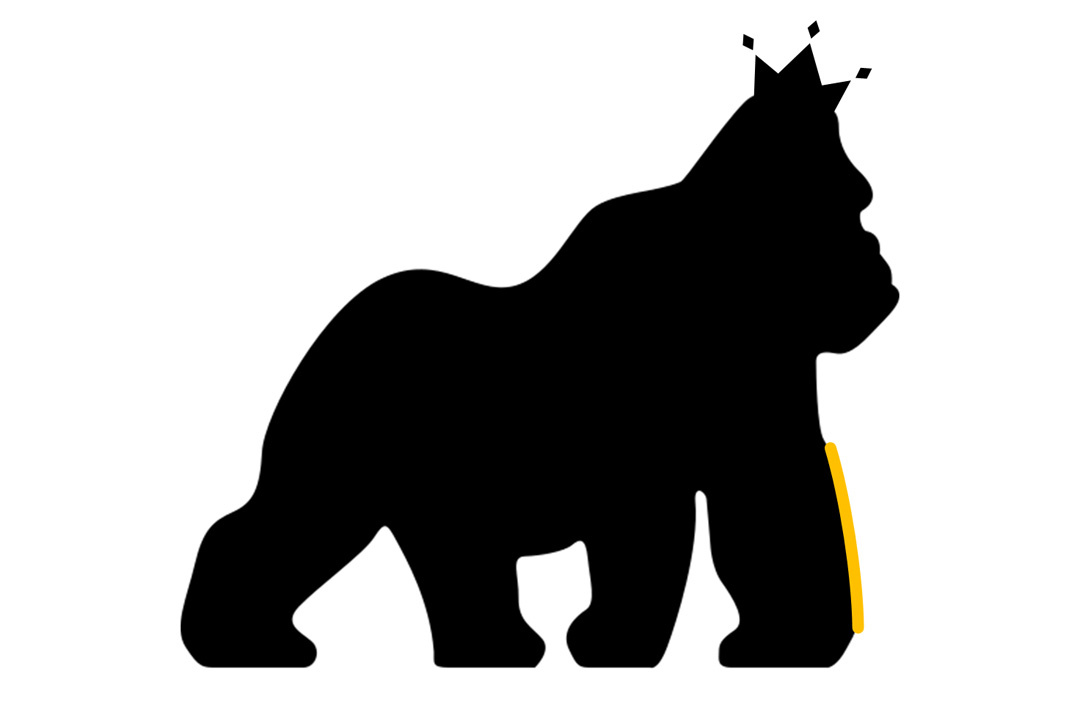 Gorilla Box Systems
IP Rated, Impact proof boxes of all sorts of different shapes and sizes. As with the rackmount solutions, we specialise in retrofitting these boxes with panel mount connectors (HDMI,XLR, RJ45, Speakon, Power) internal wiring and forced air cooling. Obviously, most amendments and customisations will effect the IP Rating of the box. Images above and typically used are SKB cases.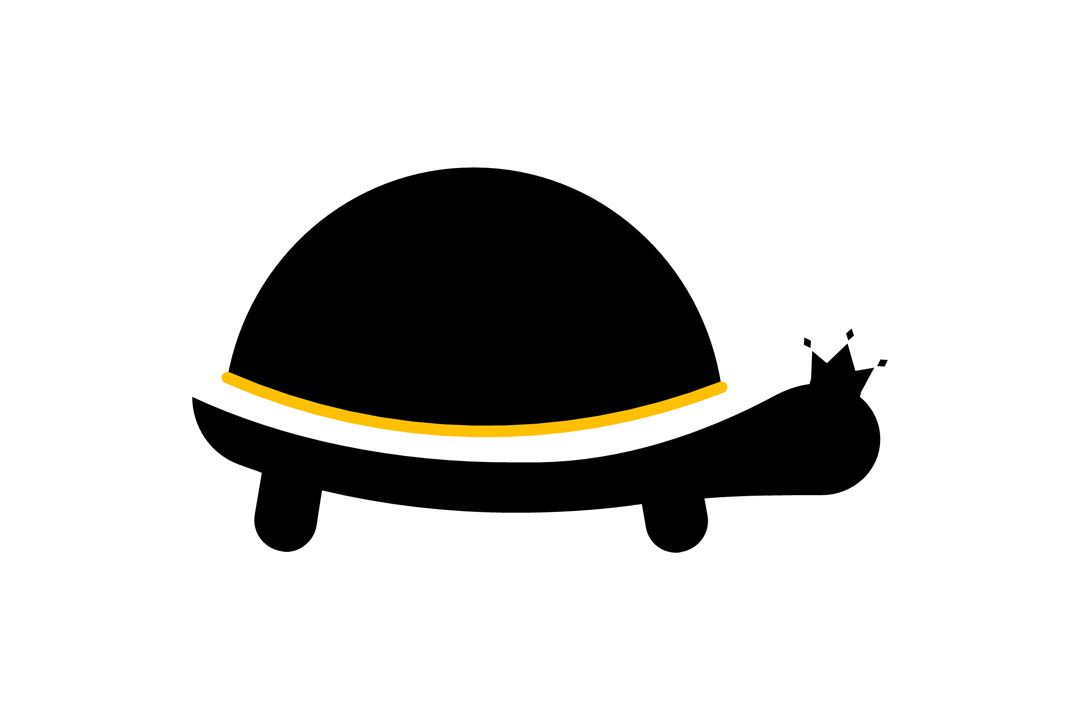 Tortoise Flight Systems
Classic flight cases have multiple uses today, all for the safe transport and storage of hardware. Say you have a DJ Kit. A small but significant amendment could be to put a chassis mount socket and XLR connectors on the flight case so you never need to remove the hardware from the box or risk trapped cables. Images above are from Swan Flight but we use TriFibre also. .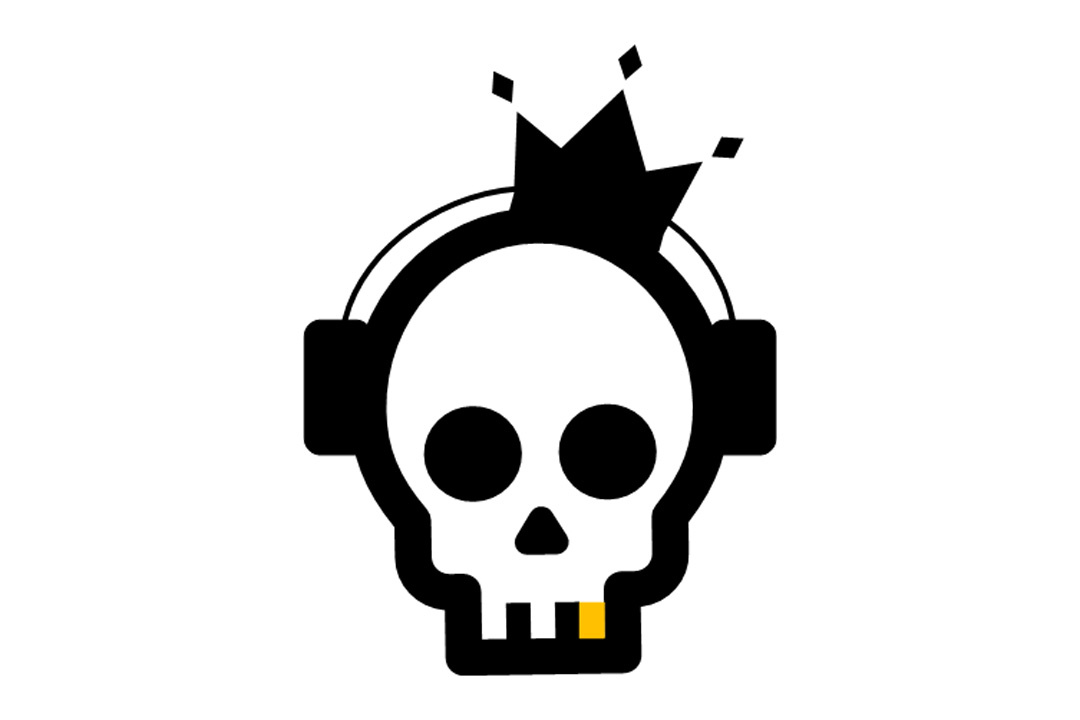 Audio Connectors
Generally we only use Neutrik connectors (Shown above) to ensure logevity and quality. Our range of chassis mount options enable our clients to connect to the chassis of the case without even needing to take the covers or doors off the system. Coupled with the Accessories below, you could have a self contained, sealed system.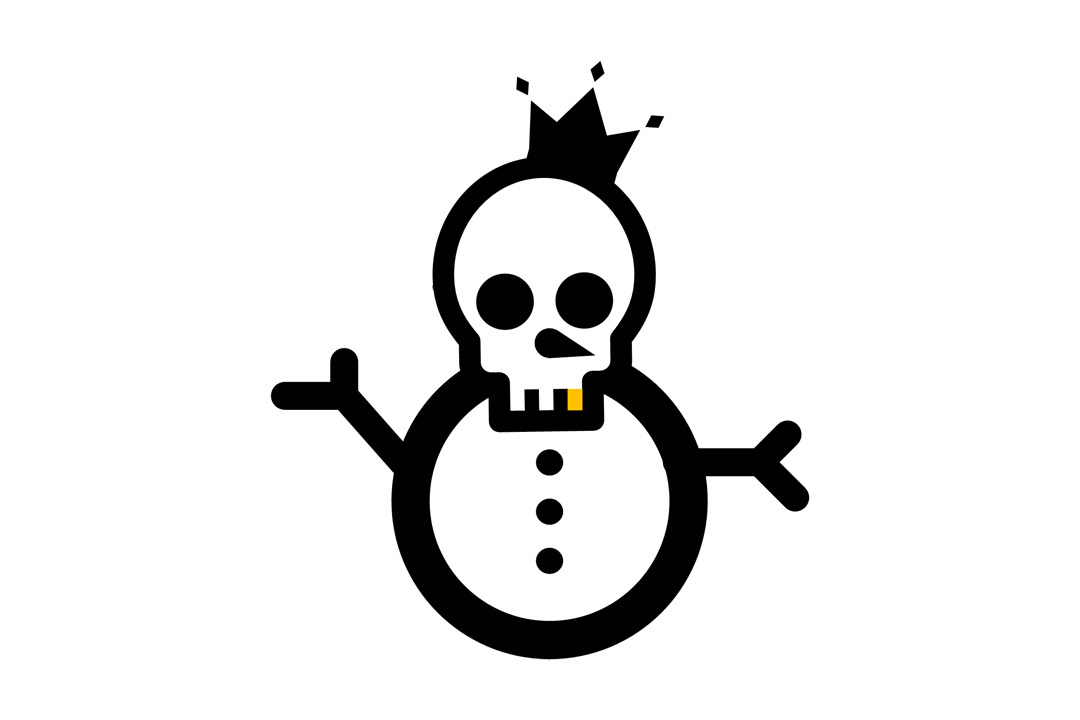 Environment Systems
Quiet, efficient and effective, Corsair is our weapon of choice. Mounted in our own racks, we use four high speed units in a portable rack to cool two digital, medium powered amplifiers, and a DSP with doors on. We can install internal climate control using fans, heaters, moisture absorption and thermostatic control.